Frontend web design has been through a revolution in the last decade. In 2007, most of us were still designing static magazine layouts – in 2017 we're building 'digital machines' with thousands of resizing, coordinated, moving parts.
Quite simply, great UI designers need to be great animators too – with a solid working understanding of the web animation techniques.
This is the latest update to our guide to helping you choose the right animation library for each task. We're going to run-through 9 free, well-coded animation libraries best-suited to UI design work – their strengths and weaknesses and when to choose each one.
Keep in mind that we're looking at each library from the perspective of a code-savvy UI designer – not as a 'code guru' developer. Some of these libraries are pure CSS. Others are JavaScript, but none require anything more than basic HTML/CSS understanding to be useful. Link the library – add a CSS class.
 More from this author
The 2017 Top 9 Animation Libraries List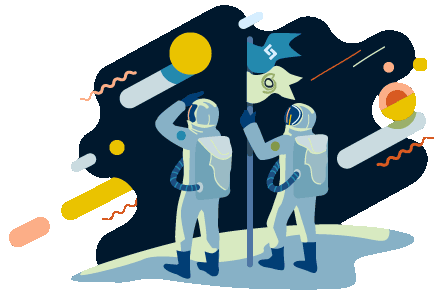 Ending Soon: Get Every SitePoint Ebook and Course for FREE!
87 Ebooks, 70 Courses and 300+ Tutorials all yours for FREE with ANY web hosting plan from SiteGround!
Animate.css is one of the smallest and most easy-to-use CSS animation libraries available. Applying the Animate library to your project is as simple as linking the CSS and adding the required CSS classes to your HTML elements. You can also use jQuery to trigger the animations on a particular event if you prefer.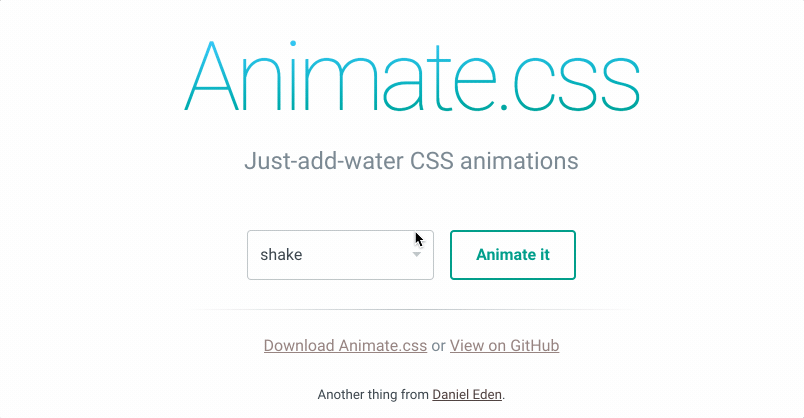 Creators: Daniel Eden
Released: 2013
Current Version: 
Popularity: 
Description: "A cross-browser library of CSS animations. As easy to use as an easy thing."
Library Size: 43 kB
License: 
As of mid-2017, it still one of the most popular and widely-used CSS animation libraries and its minified file is small enough (16.6kb) for inclusion in mobile websites as well. It has 41,000 stars on Github and is often packaged as a component in many larger projects.
Animate.css is still under active development after 4 years. This is one of the simplest and most robust animation libraries and we wouldn't hesitate to use this in any project.