It's important to remember that while we may use the same methods for mobile usability research as we use for other types of usability research; the mobile environment is different to the environment at the desktop. This means being aware of the context and adapting research to take advantage of that context. It's not so much learning new research skills as looking at them in a different light.
Thank you for reading this post, don't forget to subscribe!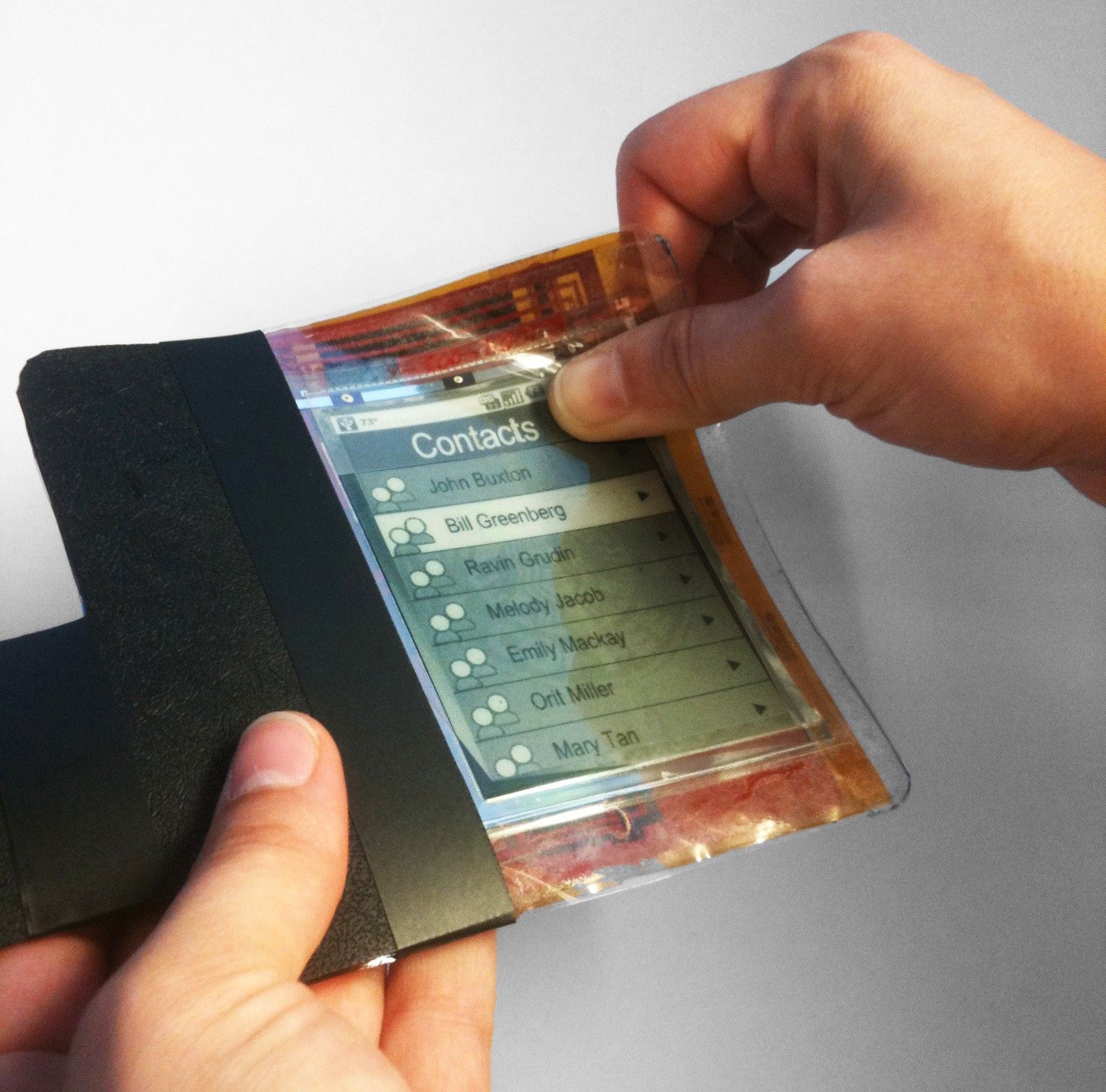 Author/Copyright holder: Superdiddly. Copyright terms and licence: CC BY-SA 3.0
When you test a mobile product with users, you need to examine that product in the right context because the mobile environment isn't the same as the traditional desktop environment.
What are the major differences between mobile and desktop environments?
Mobile is mobile. It might sound silly but when users aren't sat still – their context constantly changes. Their location varies, their ability to pay attention varies, their connectivity may drop in and out and even the way they hold or deal with the device itself can change.
In light of the ever-changing context it should be apparent that users are going to prefer short, simple interactions on mobile. It's not to say that they will never carry out long, complex interactions but these will be rare.
Mobile has led to a wealth of new personal data generation. GPS positions, pictures of the user, their friends and family, communication data between colleagues, friends, etc.
Mobile creates real privacy concerns. Not only are devices more susceptible to being lost and/or stolen but they also contain far more personal data than a desktop typically would.
Mobile may be mobile but it's not a single experience. Everyone has a different device with slightly differing capabilities. Then there's the difference in browsers, operating systems, etc. a broad range of capability means more testing and a need to rely on W3C standards.
Mobile also encompasses tablets. That's a different experience too – tablets aren't desktops but they offer more "desktop like" functionality than a smartphone does.
Mobile offers different forms of input. The mouse isn't the mobile experience – touchscreens, voice inputs, user movements, etc. are the mobile experience.
Mobile brings more users than desktop computing but users with profoundly different needs than desktop users.