You can perfectly see this apple. It looks like the most delicious one, the one you would give your right arm for. The crimson-red, appetizingly smooth on the outside and mouthwateringly juicy on the inside. However, when it comes to mealing – the apple turns out to be super big for your mouth. Or not as crunchy as you thought it would be.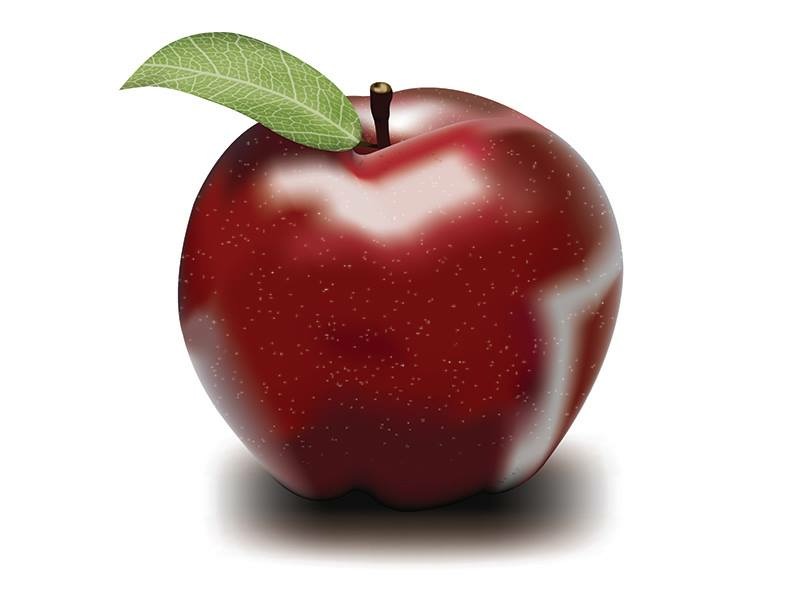 Almost certainly that's the catch most of today's products face. When you're growing your product from scratch, incubating the seeds of idea and then putting them into the soil of development, you imagine it bearing a fantastic fruit. But what if your plant is too perfect for the de facto world?
But what do we speak about when we mention Handy Design?
Originally, Usable Design and the Design itself are supposed to be the same thing. Regretfully, quite often they are not. Usable Design is expected to be invisible and responsive. Usable Design – it is when application works on user's behalf. It is when landing page blocks are meant to be scrolled down. It is when the sign in form of the website doesn't torment you deliberately. But how do people design for the sake of Usability? Fortunately for us, there are several key-principles for Usable Design. There are guidelines of user interface software thousands of people worked on. And those people still work – testing how handy these guidelines actually are. The "everybody-knows" example are familiar Google and Apple guidelines, created for their products. 
But when it comes to non-Usable design – it is all smoke and mirrors. Truly though, we know all those pretty little things that make us love Slack/Spotify app. What about the points we don't love?
1. Ignoring the 10 Nilson's UI heuristics.
Let's make it real here – human being is unable to follow all of them, but one could easily make it through the half of the list – pursuing the Interface Perfection.
2. The Clutter.
No doubts you immediately know what I mean – all the popups, notifications, subscribe for the newsletter and all of that gibberish – turning your gem into a Add-world won't make your user stay, will it?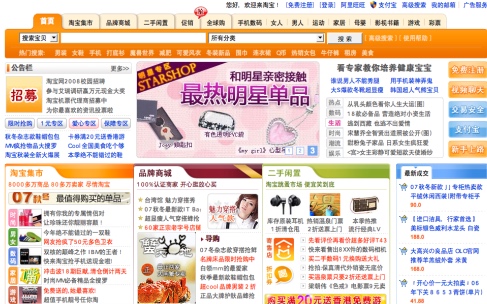 3. Complex animation.