Ready to finally tackle that website project you've been putting off? This is the year to get that site designed and published! Whether it's a simple blog or something more complex, all you need to get started are a few great tools.
Here, we've rounded up a selection of new, innovative resources to help you get inspired, design and prototype, along with a few elements that will help you better work in WordPress – the most popular publishing platform. What are you waiting for? This is the day you start building a website in 2017!
Inspiration
Every great website starts with a good concept? What do you want your design to look like? It starts with finding just the right bits of inspiration to jumpstart the creative process.
1. Muzli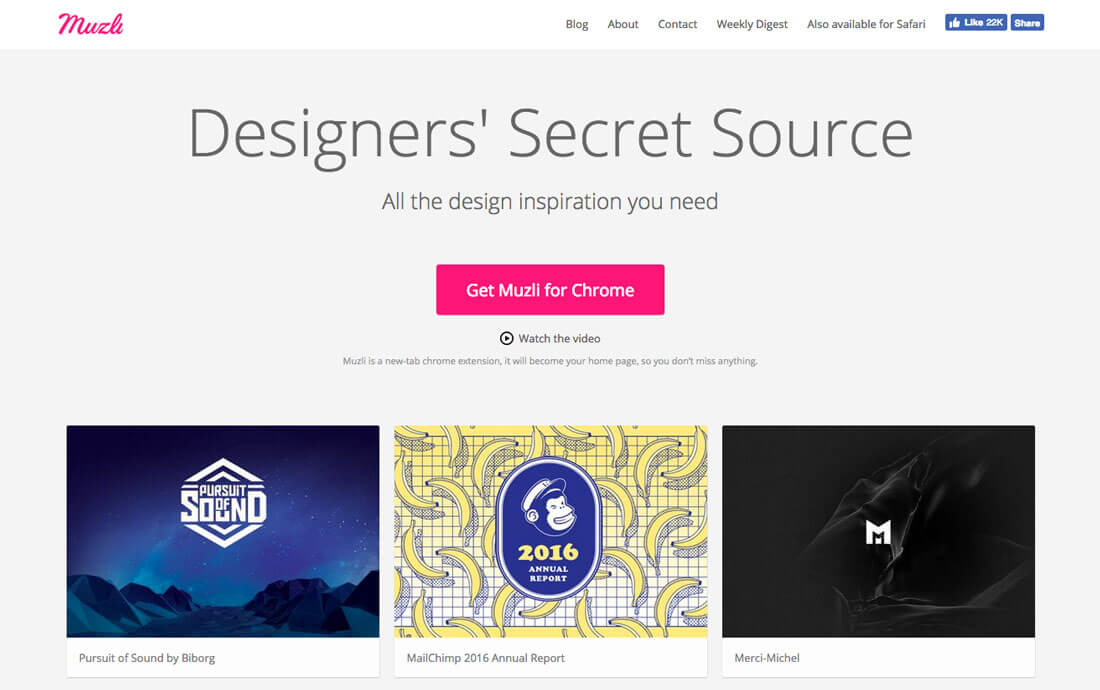 Muzli is a self-named "designer's secret source" for daily inspiration. Now that you know the secret, you can browse all the great websites in the gallery.
But this resource is more than just a website to browse for ideas. Muzli is a Google Chrome browser extension that provides quick and easy access to everything that's new, hot or just awesome in design and web development. The tab extension becomes your homepage so that you are greeted with design inspiration every time you open a browser.
2. Typewolf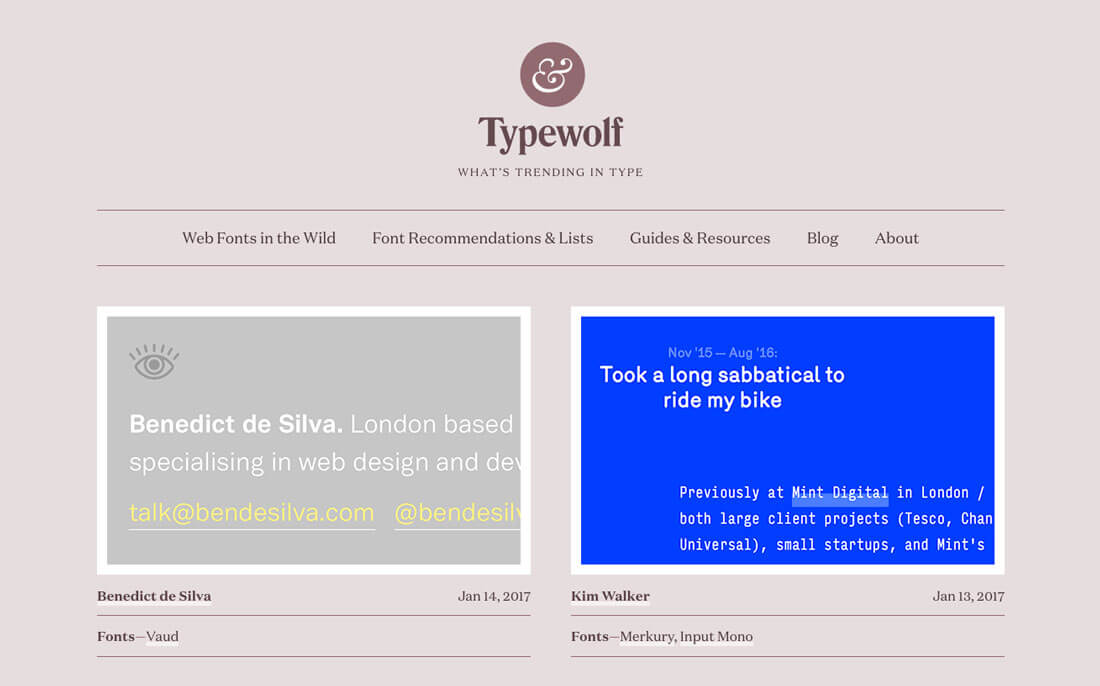 Typewolf is the go-to resources for all that's new, trending and interesting in the world of lettering. The blog-style format provides for easy reading and showcases some of the best lettering examples you'll find.
Here's the best part: This blog always clues you into what typefaces are used. Pair that with the font recommendations and lists and you really can find something to use for almost any design project. Make sure to check out the guides and resources if you are new to typography for tools that will help you learn to think about type like a pro.
Design and Prototype
Once you have an idea of the style you like and what you want to do with the design, it is time to start sketching it out. And there are plenty of great tools to help you through that process as well.
3. Figma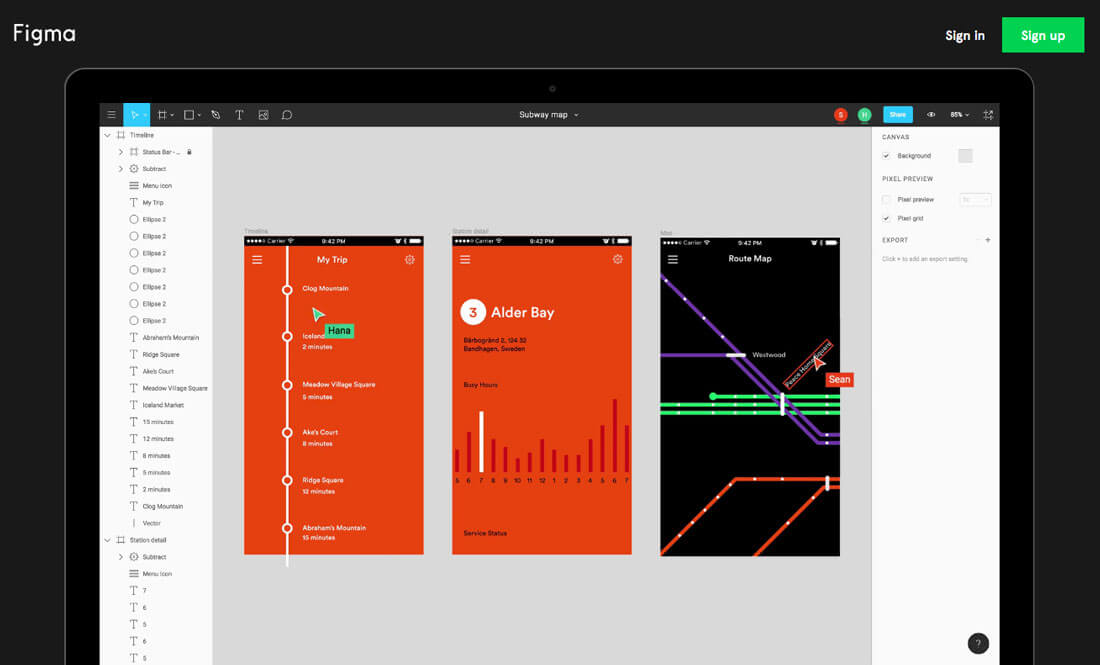 Figma is an interface design tool that lets you work in real-time with other collaborators. Upload the design and you can sync, see versions and maintain assets with ease as you create a website or app.
Users can work at the same time – and you can see what's happening and who is doing it. Plus, the tool includes a presentation mode for showcasing ideas to the team or clients and commenting. While Figma is robust enough for advanced teams, it is so easy that beginners can use it with ease as well.