It's no secret that simple is often better when it comes to website design. An interface that's simple to understand and just as simple to use is more likely to turn visitors into active users that will return to your site later.
But how do you simplify your website? Even if you aren't building something new from scratch, the trick is to set goals and then look at the path to reaching them for users. Anything that gets in the way of that path should be eliminated. Anything that makes understanding what users are supposed to do should be removed from the design.
That's what we're going to look at today – a few tricks that you can use to simplify your website design. And these ideas work for existing sites and new builds. (This article features examples of stellar simple designs, visit each site for even more inspiration.)
1. Focus on Calls to Action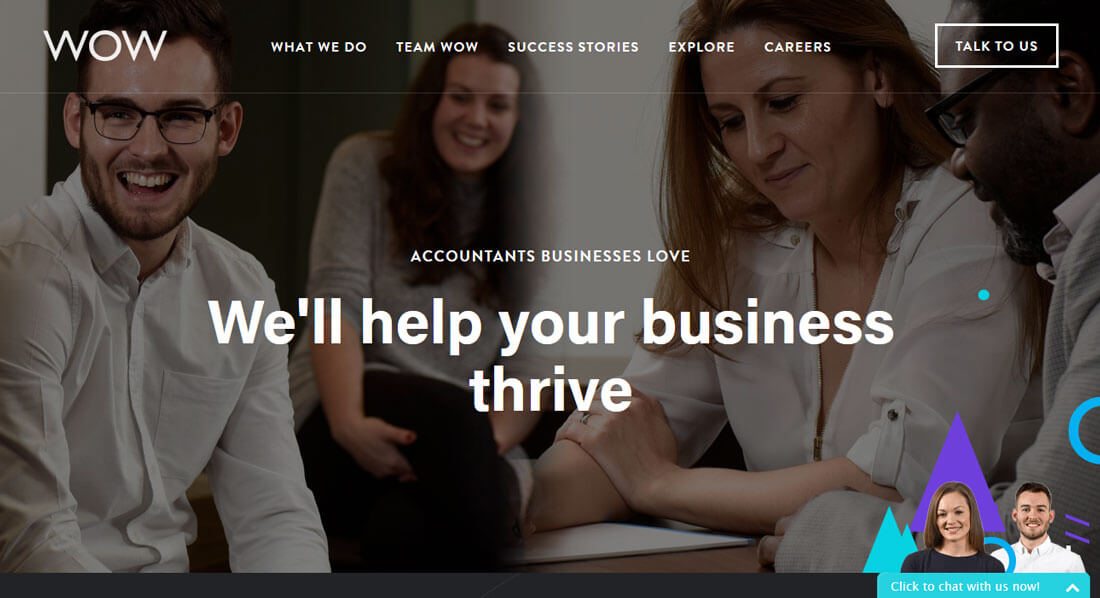 Your website should have an end goal for every user to do something. That goal should be obvious to every person that lands on the design.
Calls to action need to be clear, large enough to see and in enough locations so that users never get to far away from making that key click.
2. Streamline the Number of Pages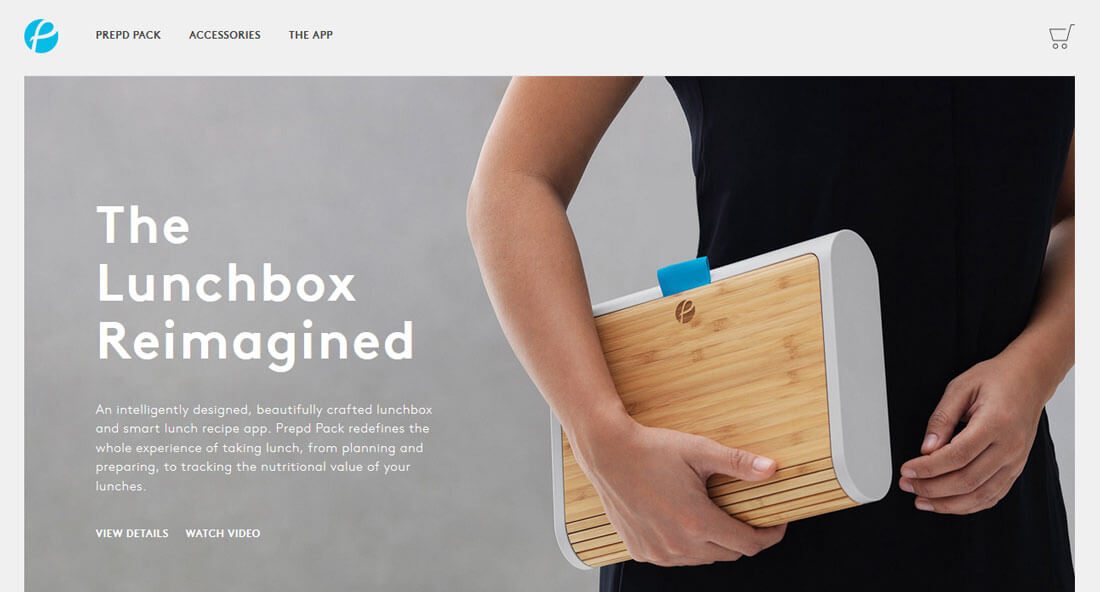 Is your design packed with pages and pages of information? Does it need to be?
Streamline content into manageable chunks, but don't overwhelm users with too many pages to click through. Keep all related content together for ease of reading and flow.
Eliminate pages with old, out of date information or those that just contain a third-party widget or map. (Those elements can usually be incorporated elsewhere.)